Cinco de Mayo: Why is it considered a huge Mexican Celebration?
Cinco de Mayo (5th of May) is considered an important Mexican celebration across the world.
For Mexicans living in the country and ex-pats, the real national celebration takes place on September 15th. This is the day we celebrate our Independence from Spain and became a free nation.
However, Cinco de Mayo has taken big notoriety outside the country. This has become a popular celebration across the world between Mexican ex-pats and different cultures.
On this day Mexican ex-pat communities gather for Mexican food, drinks, and music feast. But where did it all start/begin?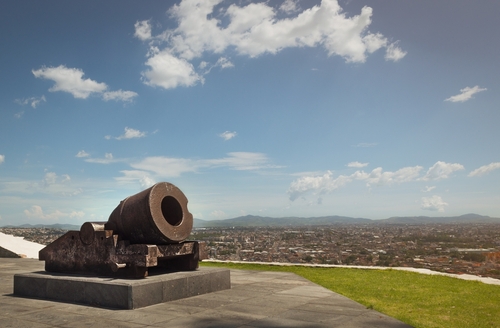 La Batalla del Cinco de Mayo (5th of May Battle)
Whilst this isn't considered the major Mexican battle for independence, it is one of the considerable ones.
On the 5th of May of 1862, the Mexican Army defeated the French one during the war between both countries. This battle took place in the city of Puebla, and it is also known as The Puebla Battle.
After Napoleon III decided to send a well-armed fleet to Veracruz to make President Benito Juarez's army retreat in 1861, the Mexican forces decided to attack and defend the territory in Puebla.
The Mexican Army led by General Ignacio Zaragoza fought back and defeated the French forces that day.
However, this wasn't enough to avoid the French invasion of the country. This single battle is remembered as a sign of bravery and solidarity.
Since this remains a precedent in the conflict between the two countries, Mexico was able to defeat Emperor Maximiliano in 1867 and gain the territory back that was stolen years ago.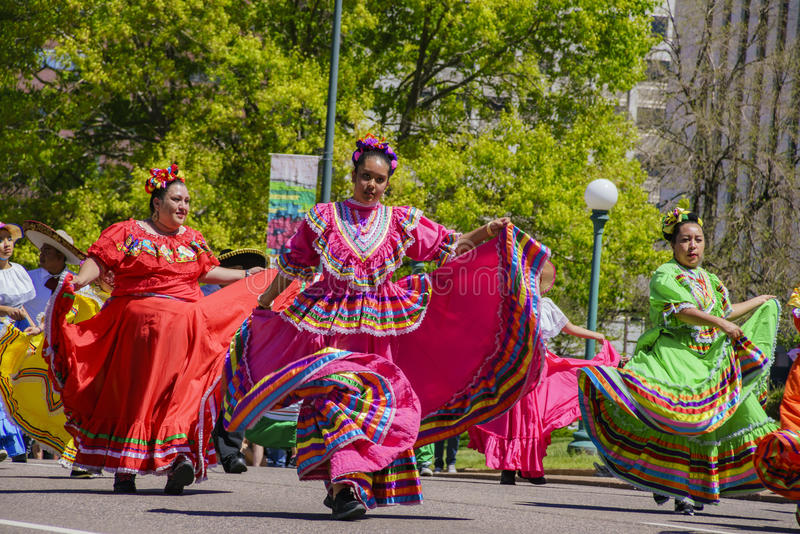 Where is Cinco de Mayo celebrated?
Festive events take place in the states of Puebla and Veracruz, where parades with drinks and food are common. The mariachi, festive coloured costumes and fireworks are present as well.
Also, the Mexican American community in the United States celebrate this day as the biggest national party of the year. This day Mexicans of the US are spreading the message of cultural pride across the world.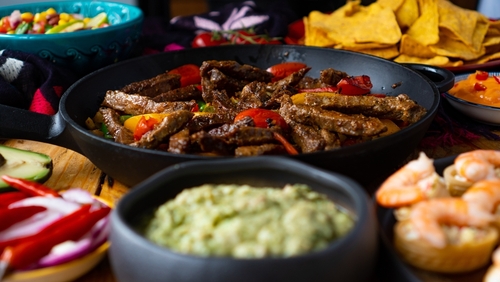 Is there a special dish for this festivity?
Although there is no special dish designated for Cinco de Mayo, the food is one of the biggest attractions of the festivity.
Food Chains offer a variety of Mexican Tacos to their customers as well as Tequila Cocktails (Like Margarita or Paloma). Cinco de Mayo has become a great opportunity for food sales. After all, who isn't craving a good taco? The famous guacamole is also a must during this special date.
In Puebla, the famous Mole Poblano has become the signature dish of the state during this holiday. This is served with refried beans and rice as side.
In the end, it doesn't matter which dish you are up for during this day. Mexican Culture and festive environment are present around the world.
Happy Cinco de Mayo!